"Fastelavn" is Lutheran nation's version of "carnival"
Carnival / Mardi gras / Fastelavn / 7 weeks before Easter
Fastelavn is the name for Carnival in the historically Lutheran nations of Denmark, Sweden, Norway,
Iceland and the Faroe islands https://www.lexiophiles.com/english/fastelavn-the-danish-carnival
Preparation
Toilet rolls (Paper tube) / Wiggly Eyes
Wooden Ice Sticks / Spangle (glitter)
Crêpe paper / Mini Yarn Hat / Thread
Origami (Print out papers) / Paper clip
Deco tapes / Felt Protector Pads - Sheet
Sticky Shelf Liner (Duct Laminate Peel)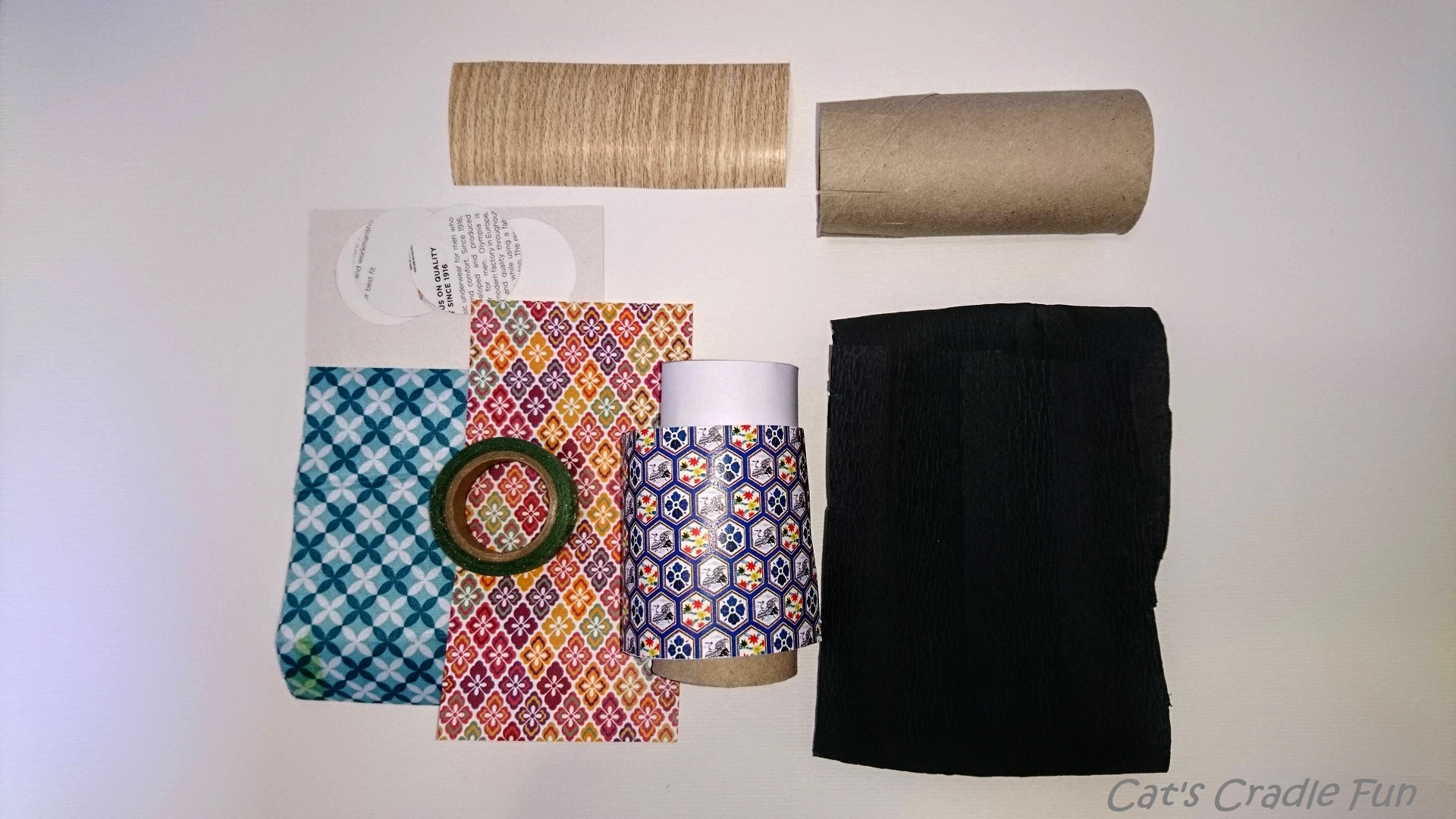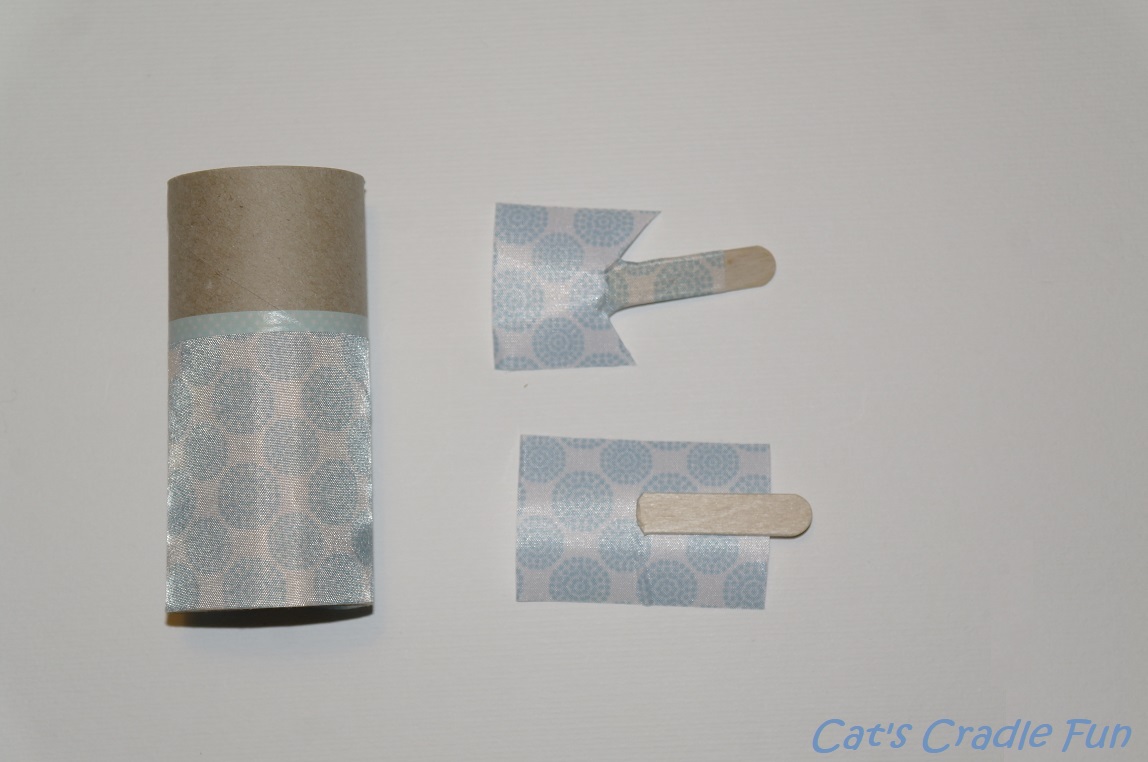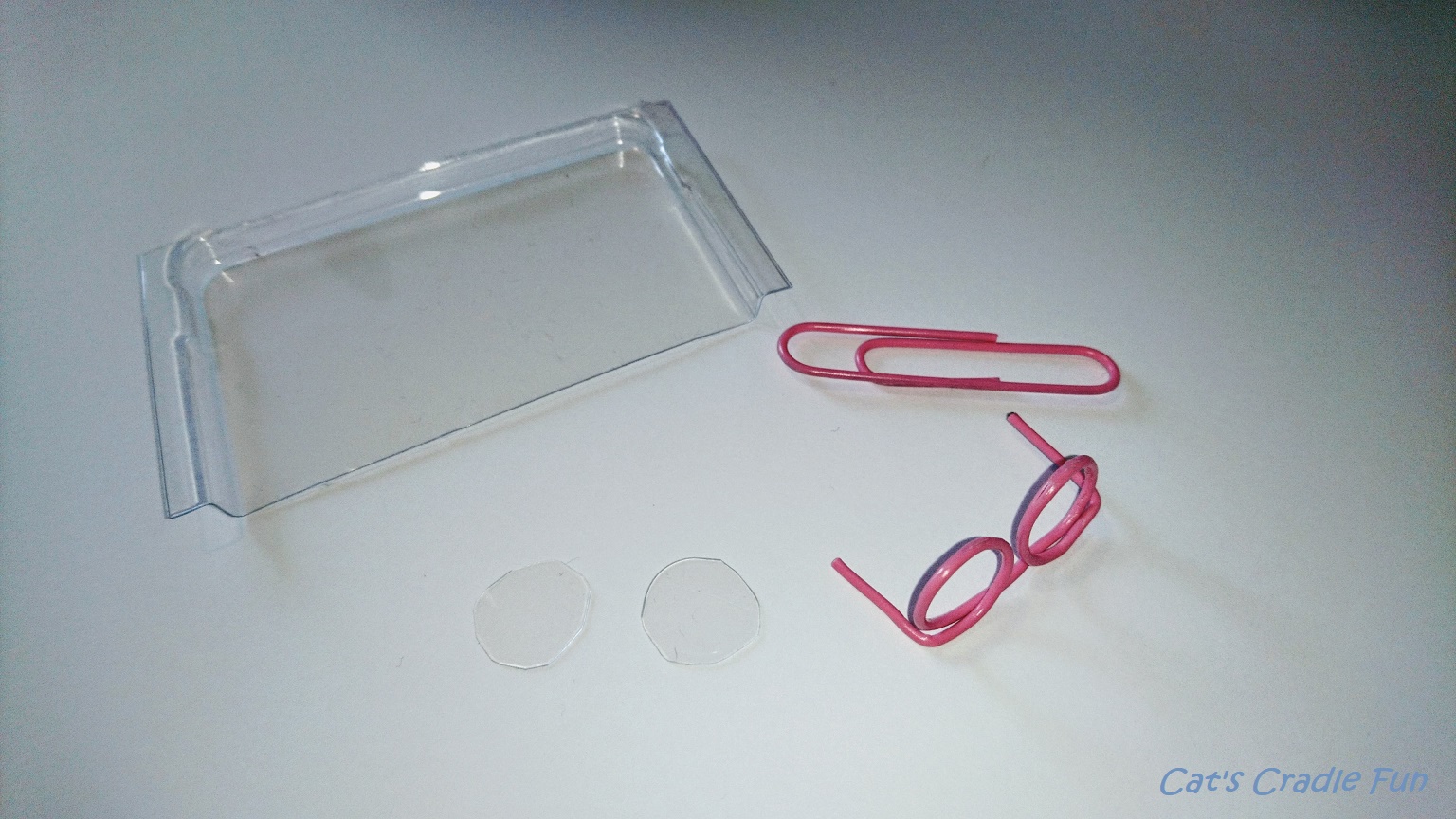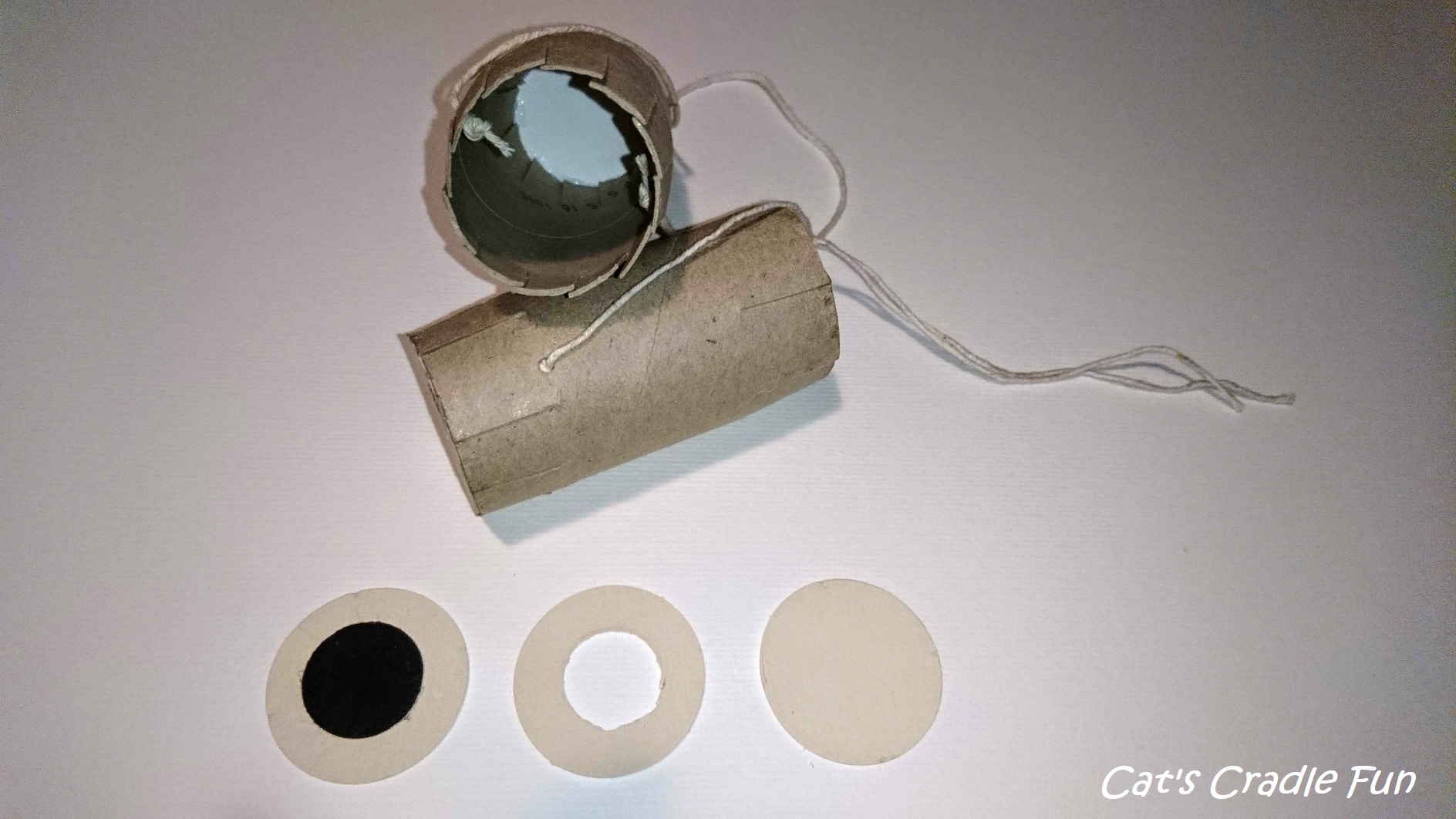 Take both side of the paper roll and cut 8-12 equally spaced slits and squeeze them little bit.
2 piece of lids cut. little smaller than lid Φ tube and both side lid glue on.
If you find it difficult to make a hole in the barrel lid, use a felt pad to make it look like it has hole.
Use the craft puncher to make zig zag line for the crown.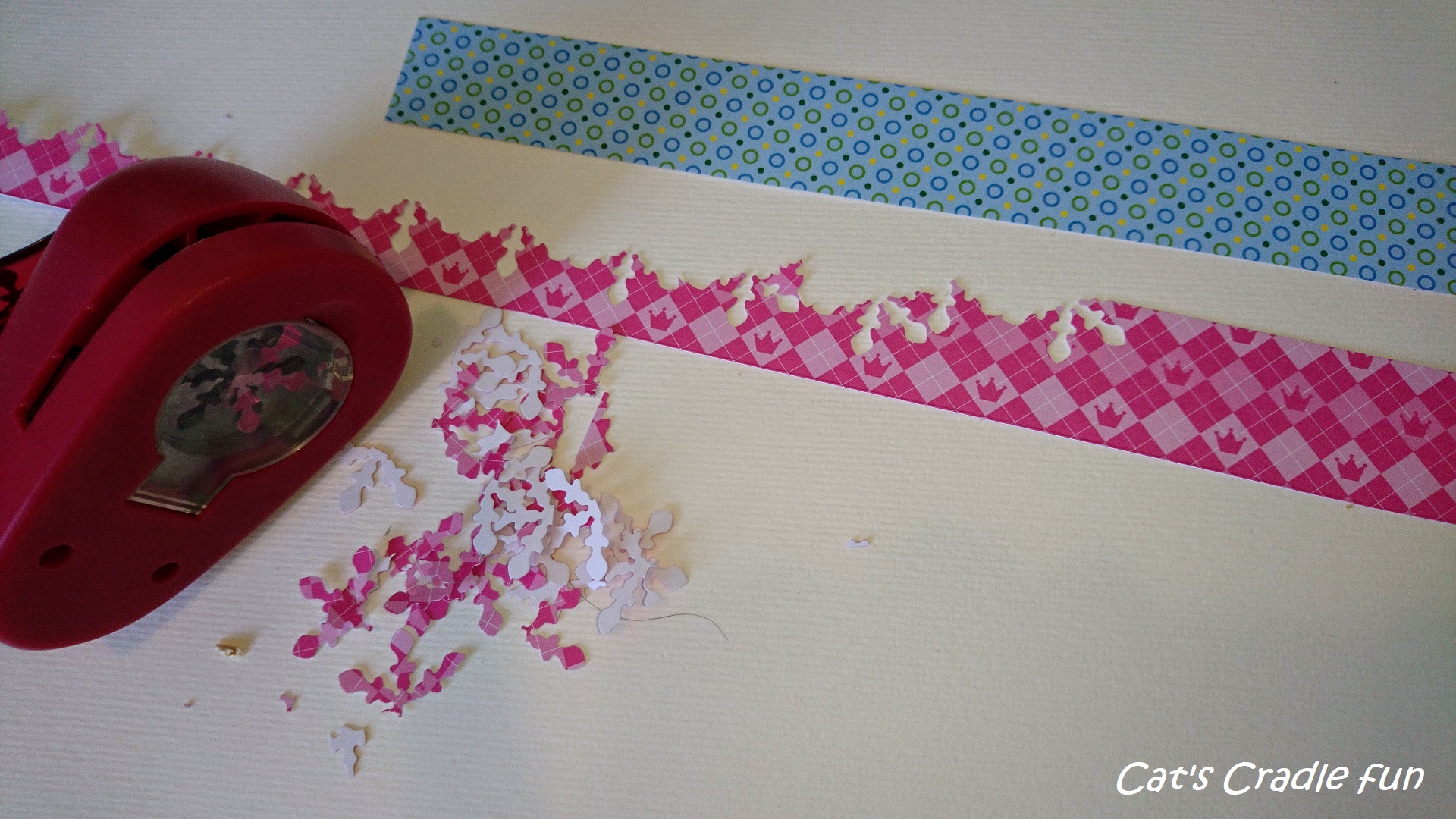 Why is this couple here? Well, March 3rd is also the day for the Japanese Girls Day (Hina-matsuri)
Decorate 🎎 the two main dolls if you have a girl in the household.
Crêpe paper wrap around of the tube
If you want a little volume for the head, then put in some tissue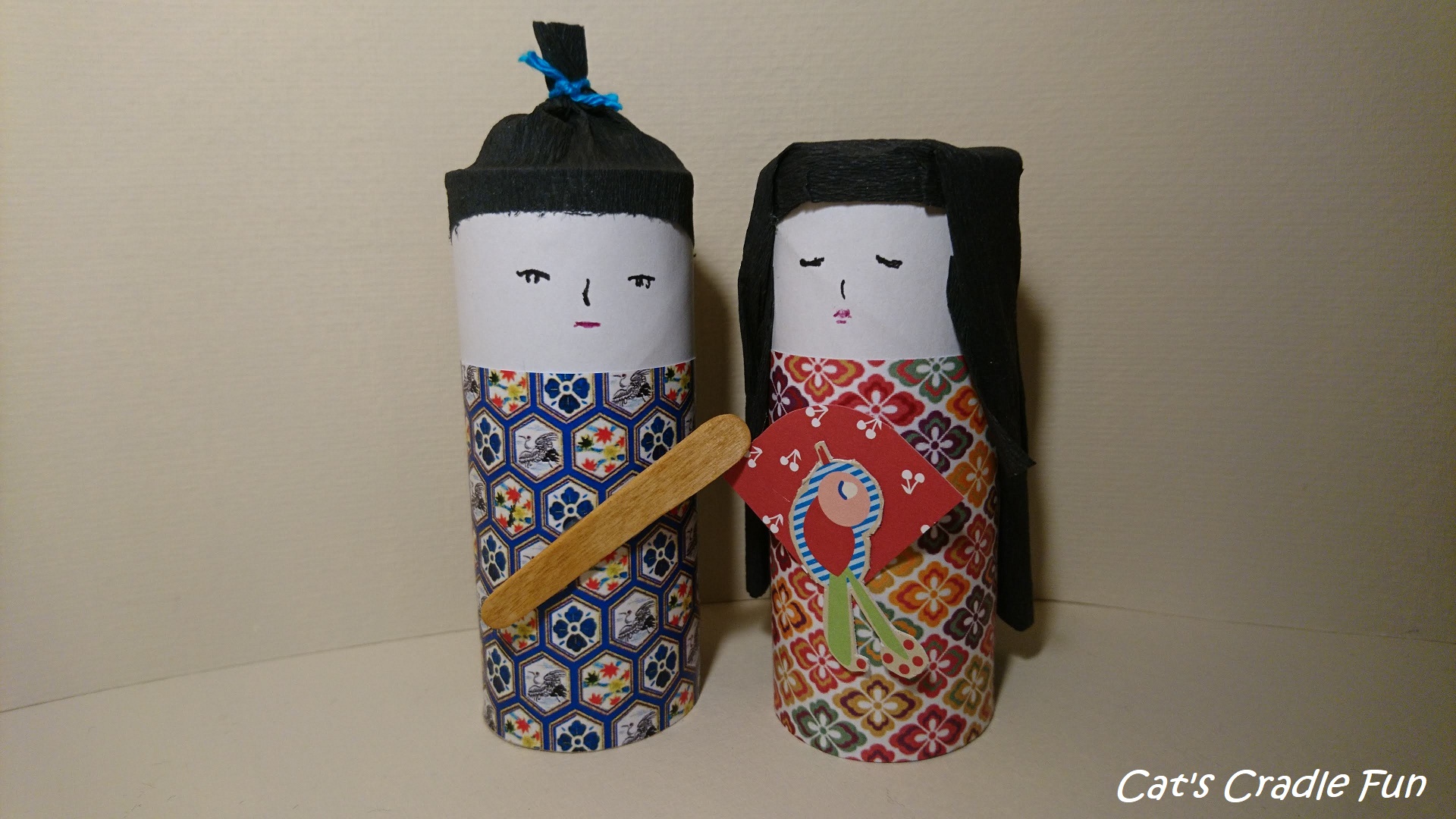 Slå katten af tønden ◊ Cat in a barrel
Fastelavnsris ◊ Carnival rod / Branch decoration
Rasler og klæder sig ud ◊ Kids dress up to go out door to door
Thank you for visiting. Have a fun.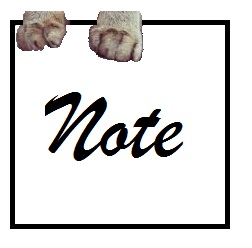 Lightsaber Idea from Himajin-san
If the figures can't stand well, then put a little weigth inside of the tube.
Use a small LED light that turns on when pushing down on the straw.