Fantasy Folk in the house
Do you want to feel like having Fantasy Folk visitors?
You can put your own miniature photos inside the Fairy (nisse) Door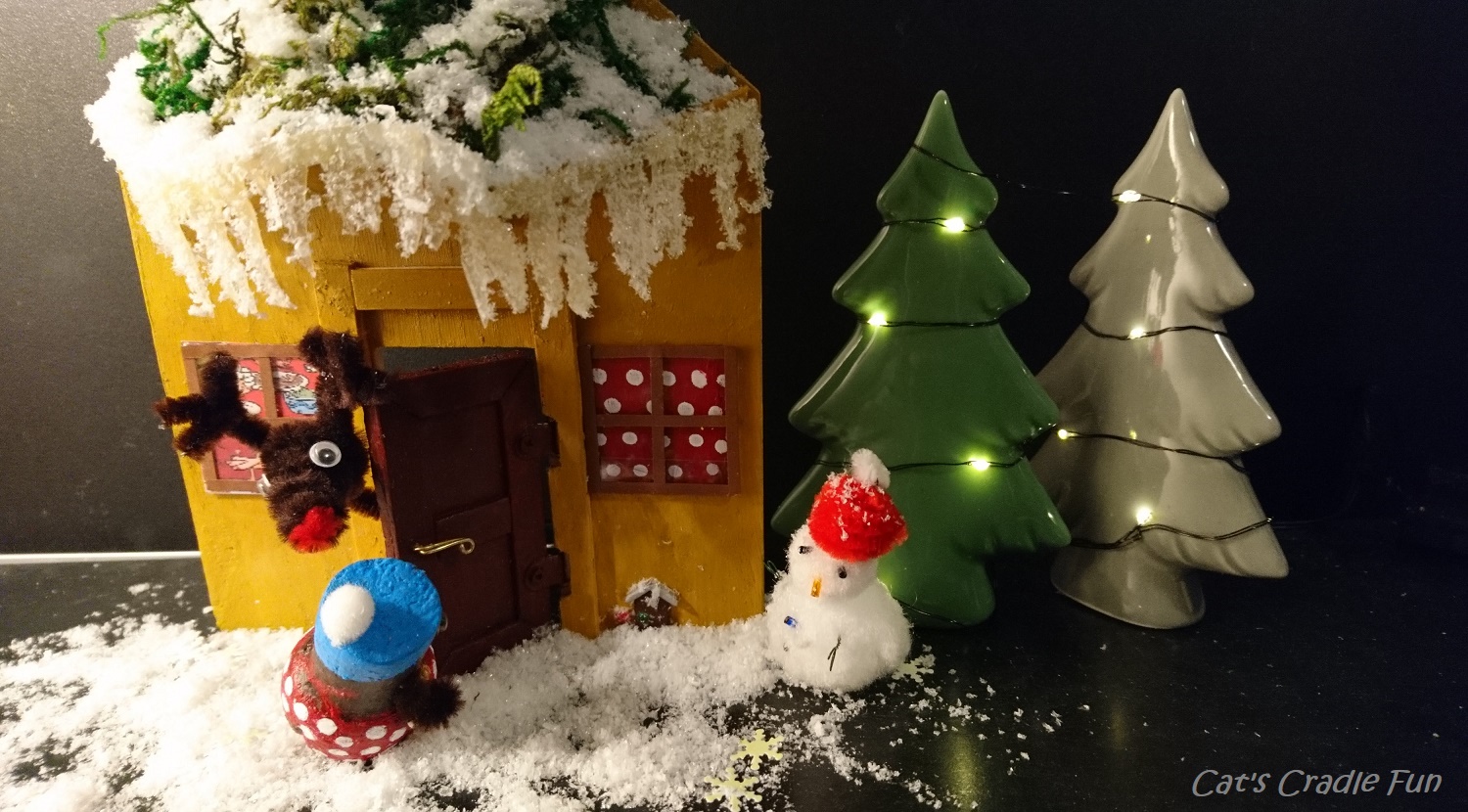 Use Decorative wood panels or

Hard cardboard sheet

Depending on where you set the Hinges

the door will be Inswing or Outswing Doors?
This door handle is made from

a Champagne Metal Cap Wire

The end of a Wooden spoon 🍴🥄or

Craft Popsicle Sticks can be used as doors.

Add beads for Door like this (1.5cm)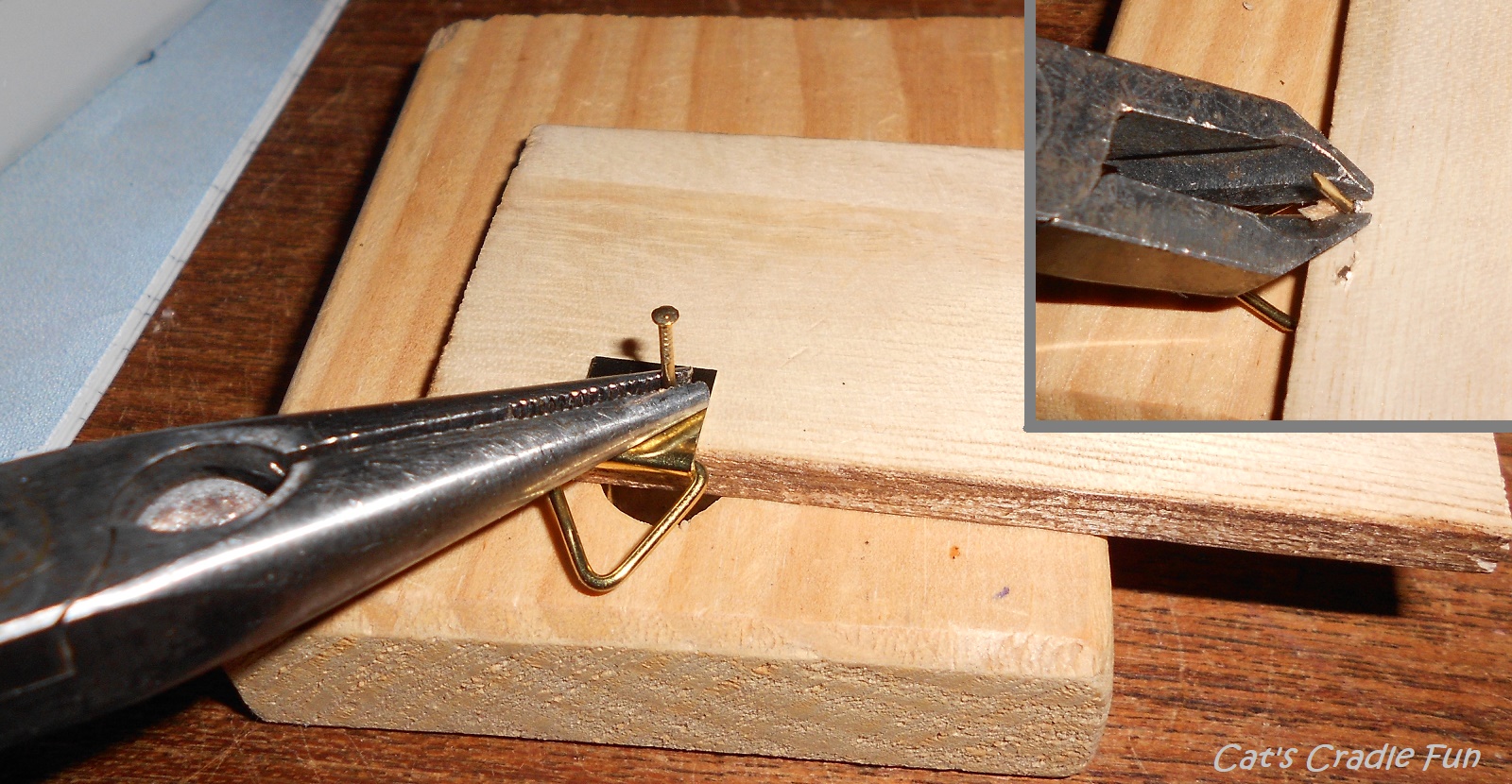 How to make Hinge of the door:
Use of Small D-Ring or Triangle Ring Hanger from frame hanger
Here are 2 different examples of door hinges:

Triangle Ring Hanger (left picture)

or use the crafts wire (right picture)

Fairy door Christmas Ornament

Wooden Winding Plate Board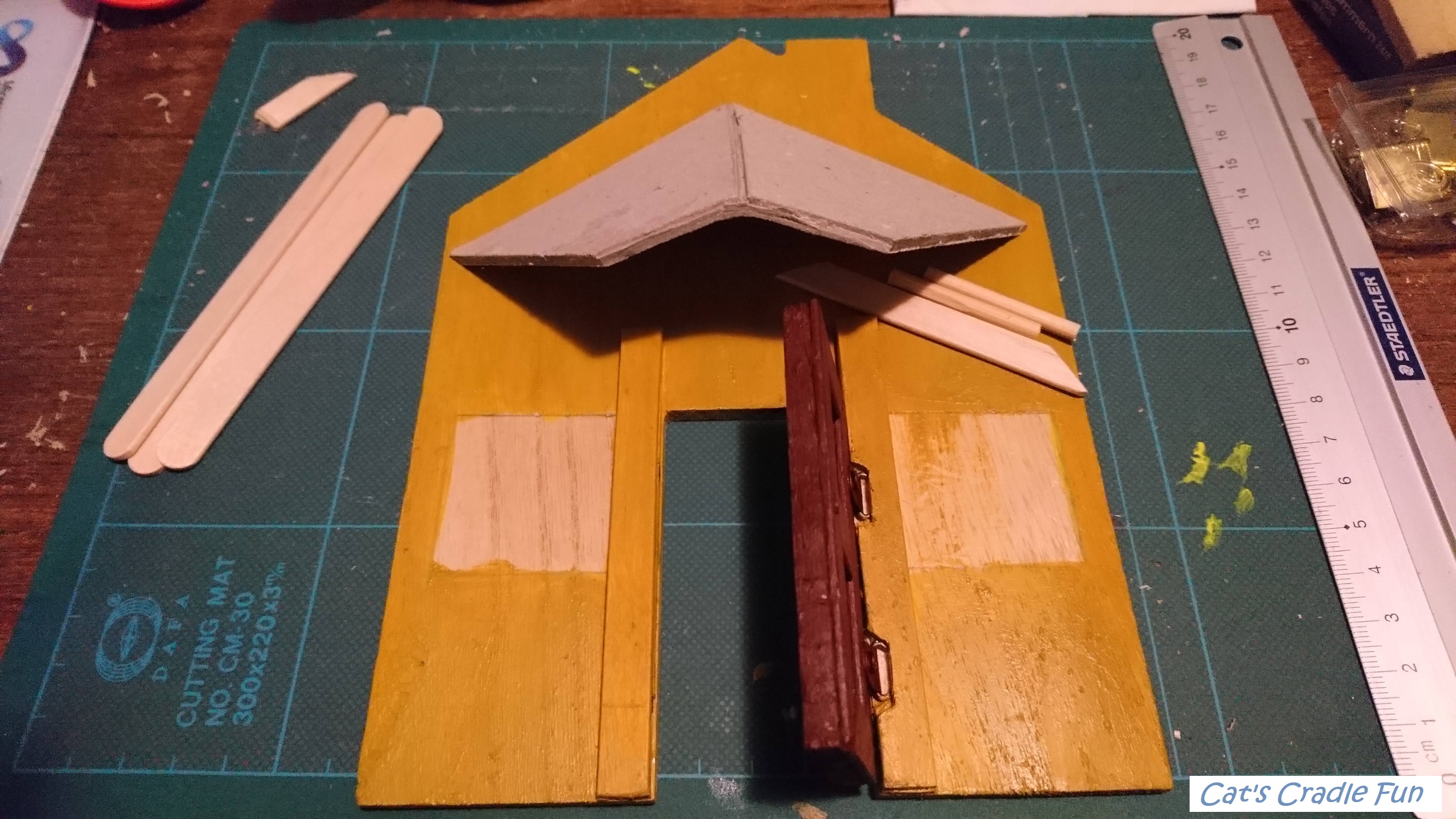 Here we see Craft Wire hinges (previous picture) sandwiched between a "door frame" made with cardboard sheet
Above the door is a small entrance roof made of Hard cardboard sheet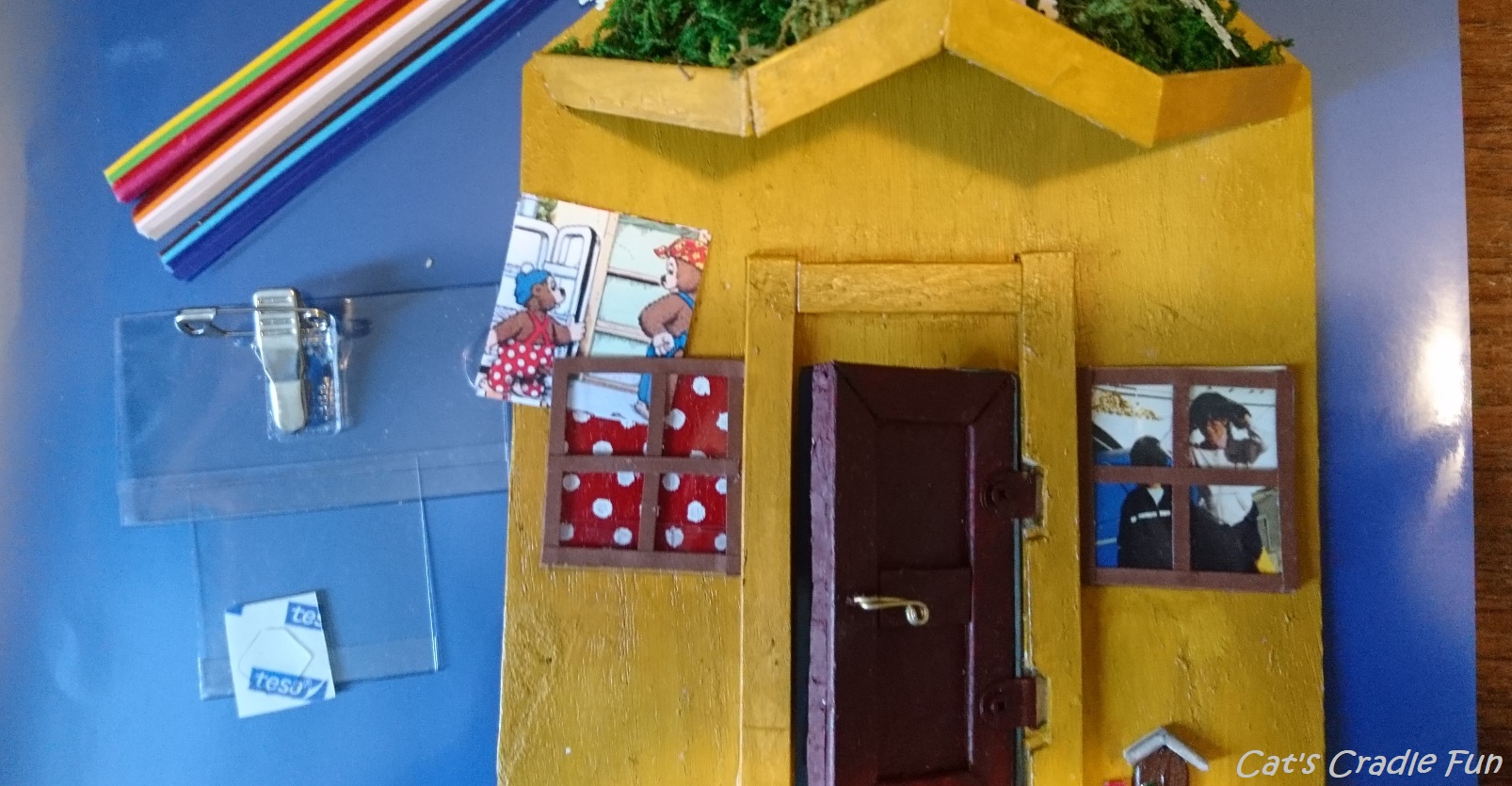 The pictures in the window are easily changable.
Also, the entrance roof from the previous picture has been filled with miniature grass
The window "glass" is made from Cut up Name tags

The bottom part of the name tags keep the pictures secure

Small glue dots on the outside keeps it stuck on the wall


Easy to Make window frame

Brown Quilling paper filigree are used as window frames