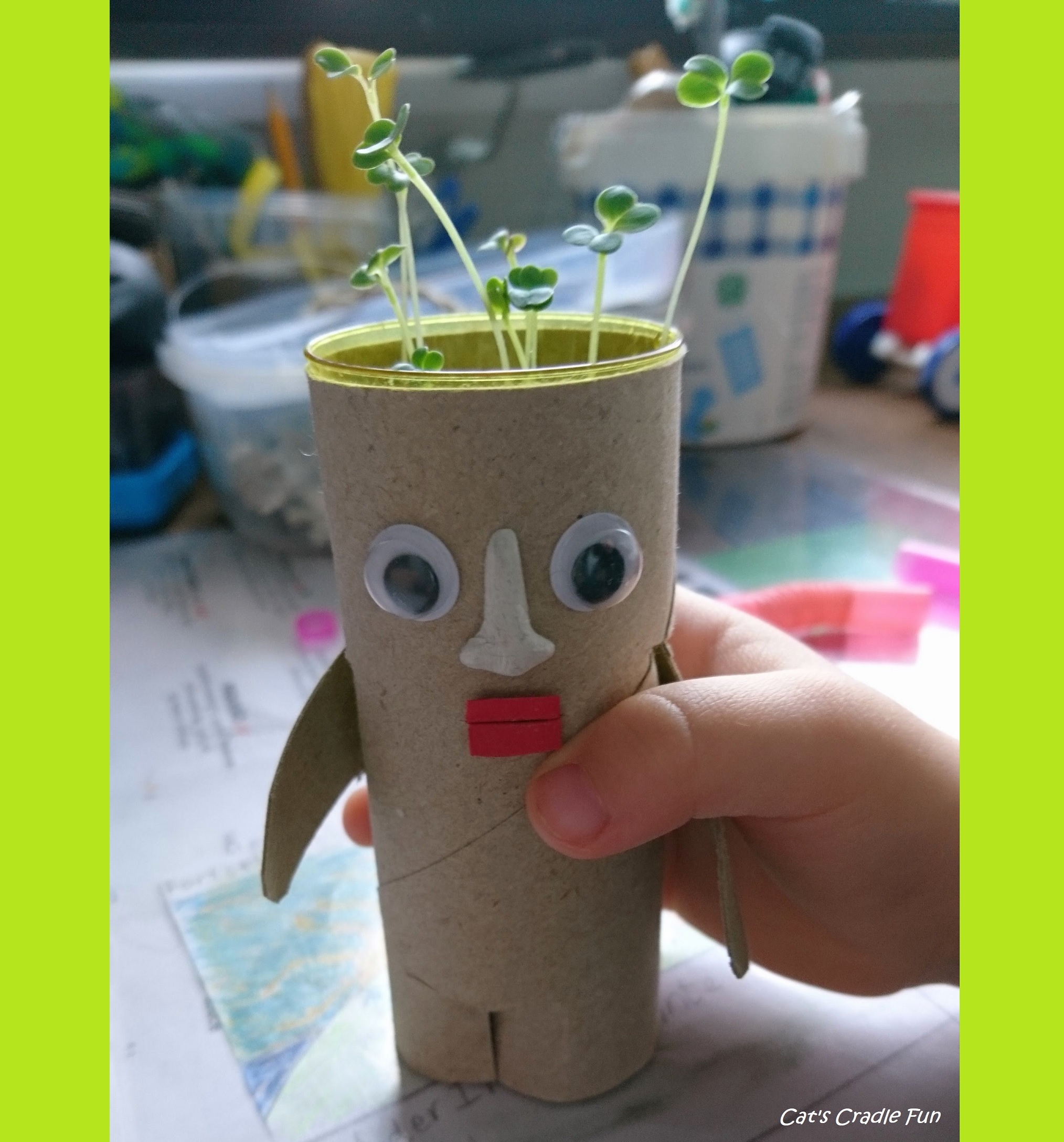 Fun Easter Green Decor / Green Roof Craft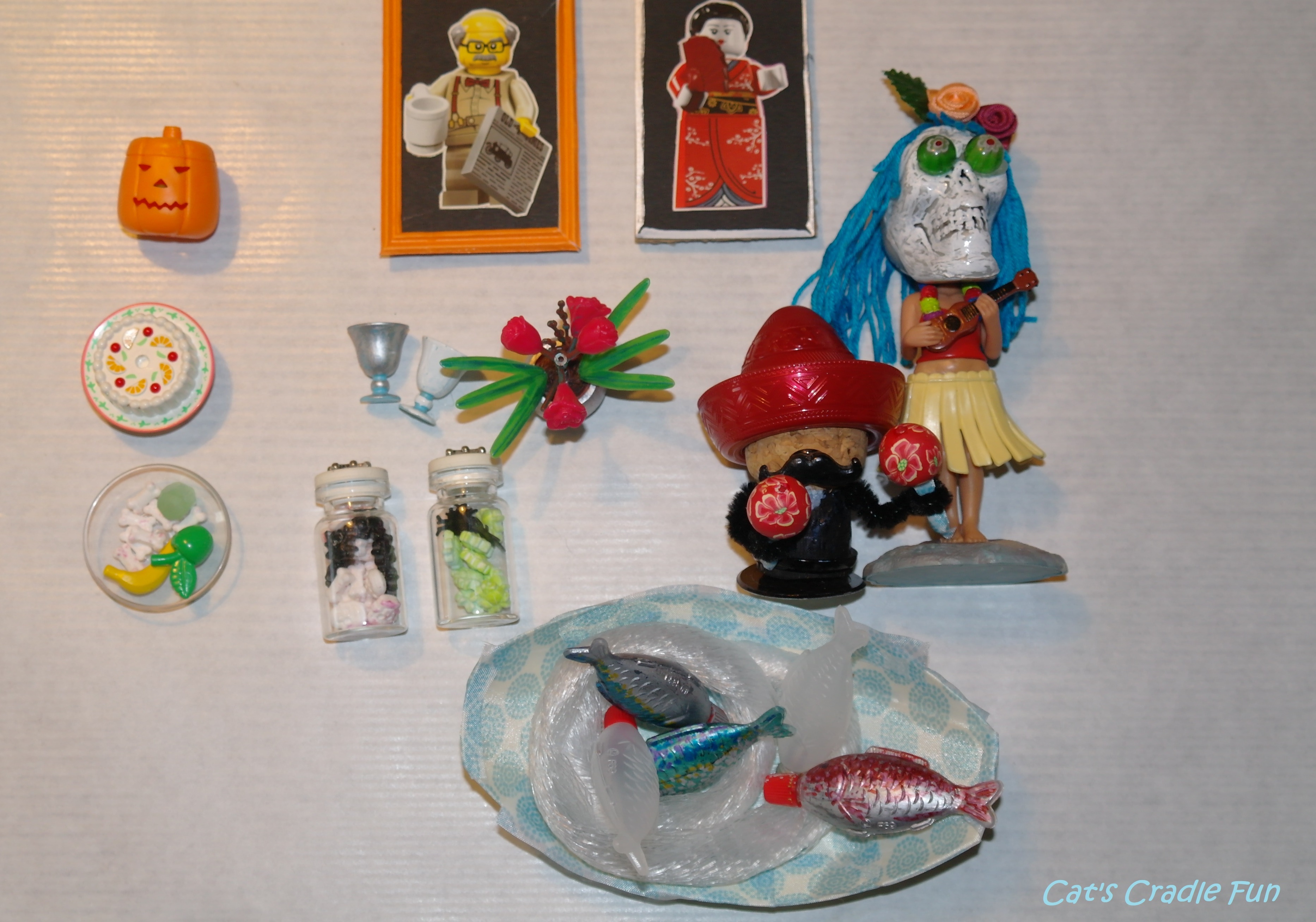 Honoring loved ones who have passed, the way of Mexican tradition.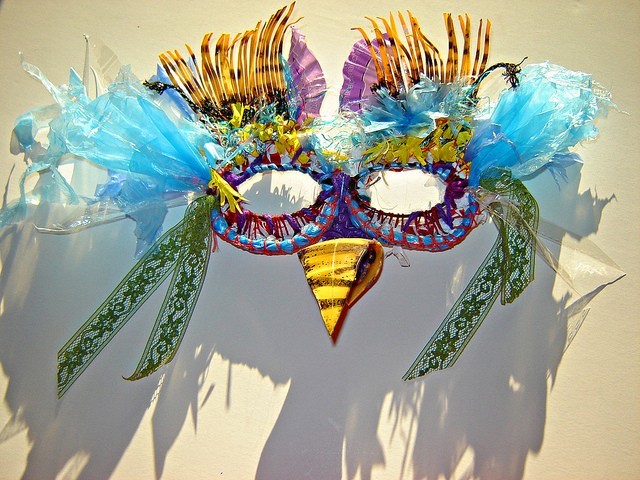 After the dark winter people in many cultures celebrate different traditional fests.
7 weeks before Easter, Chinese new year or Lunar new year is celebrated.
Japanese celebrate the beginning of spring. Let's make colorful decor and parade with music fun!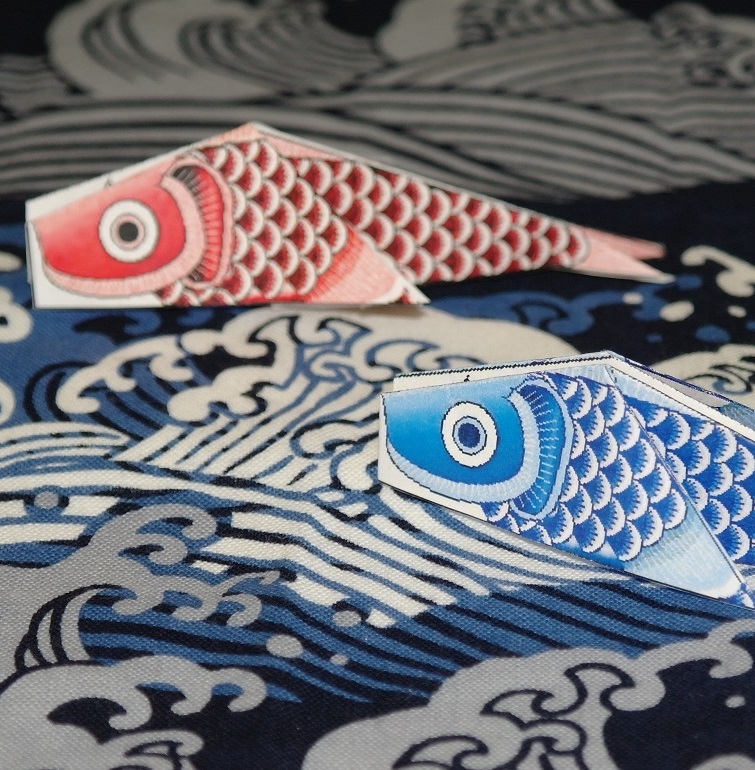 Origami from Origami-n-stuff4kids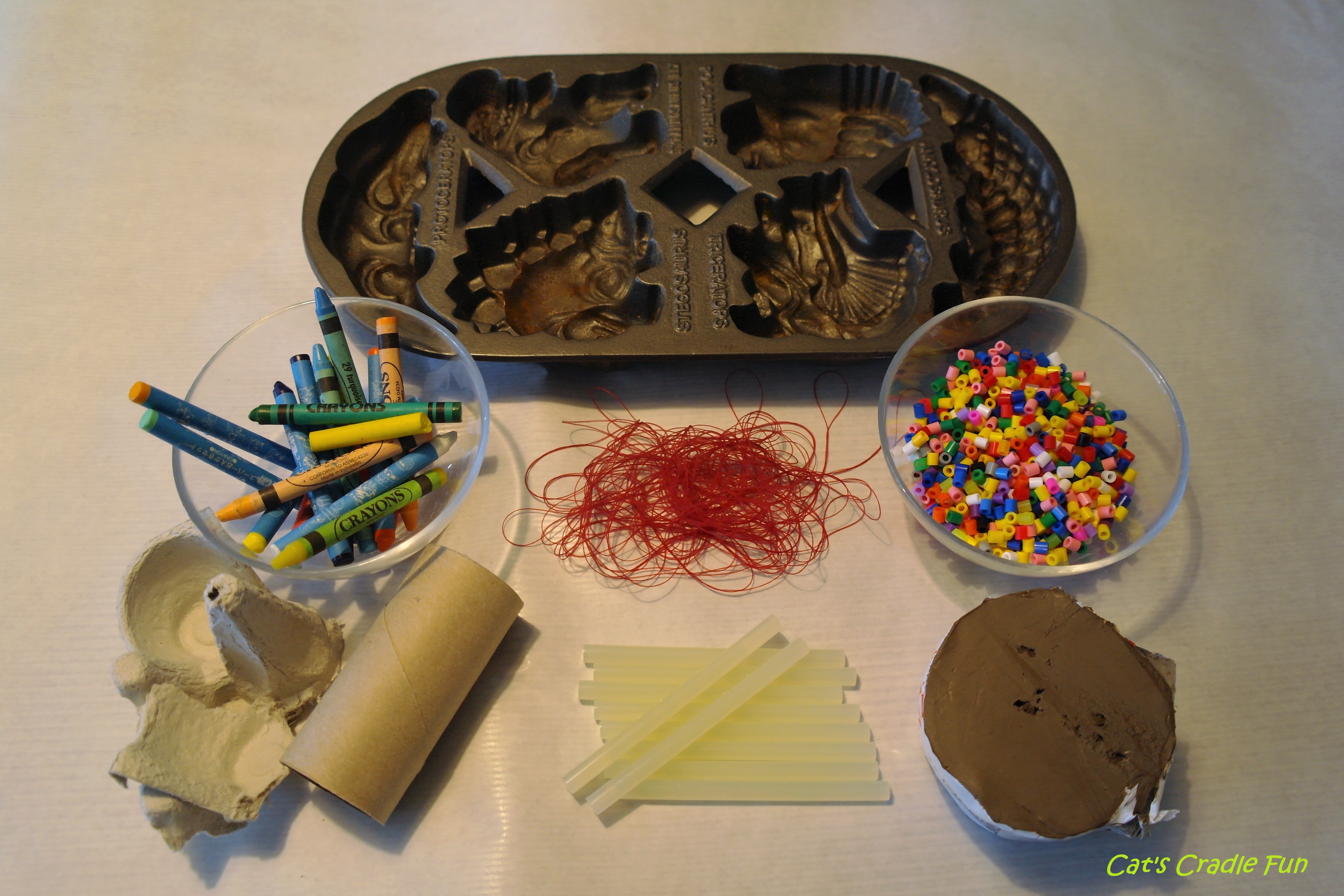 Find the new way of Baking Mold.
I want to try out using it for making Christmas decorations with a Dinosaur theme for Kids.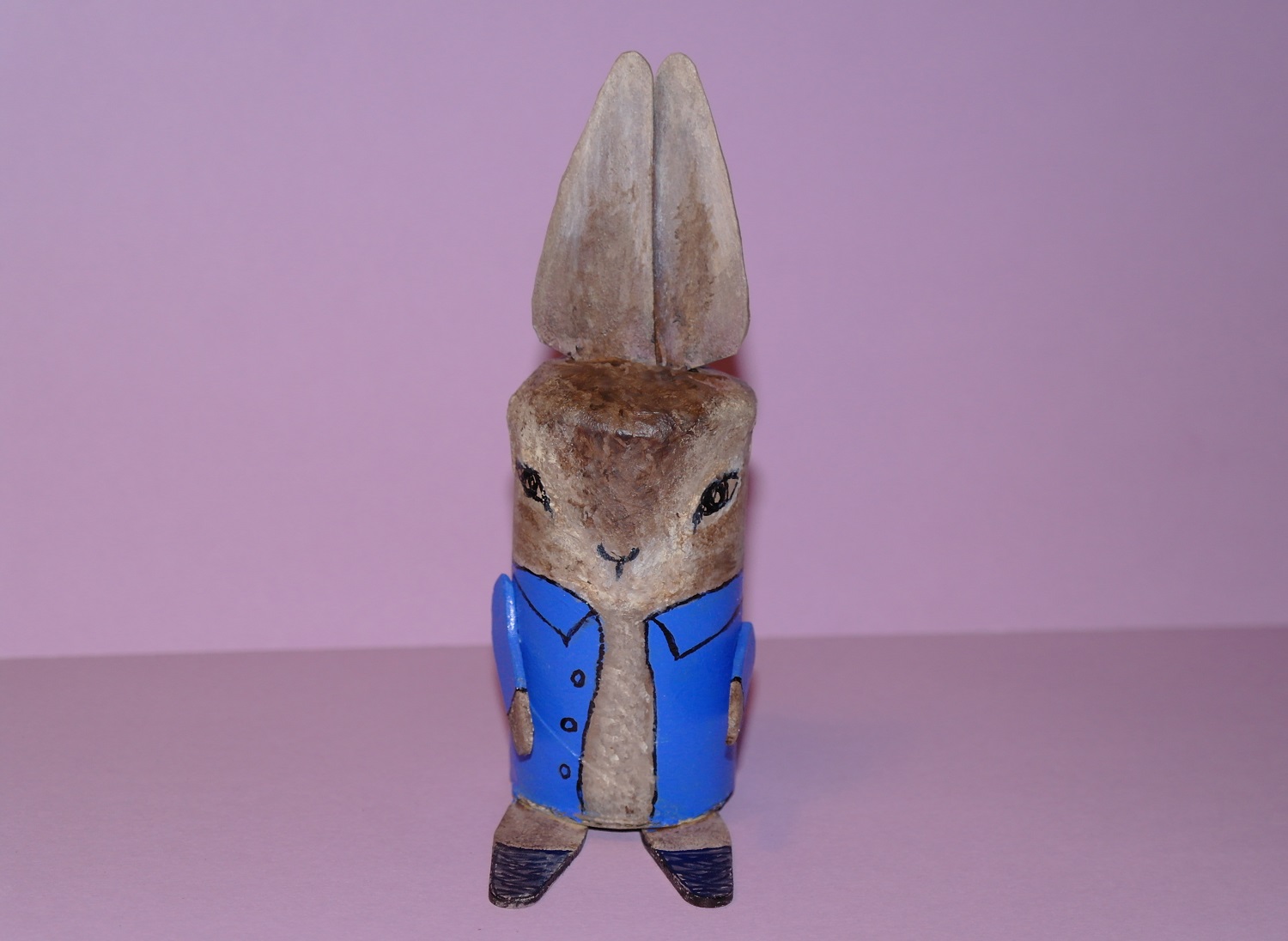 I used a wooden knife to shape the ears. As I felt that would properly express the shape of rabbit ears.
I wonder if Peter's standing ears express nervousness? Like when he sneaks into the field of Mr. McGregor.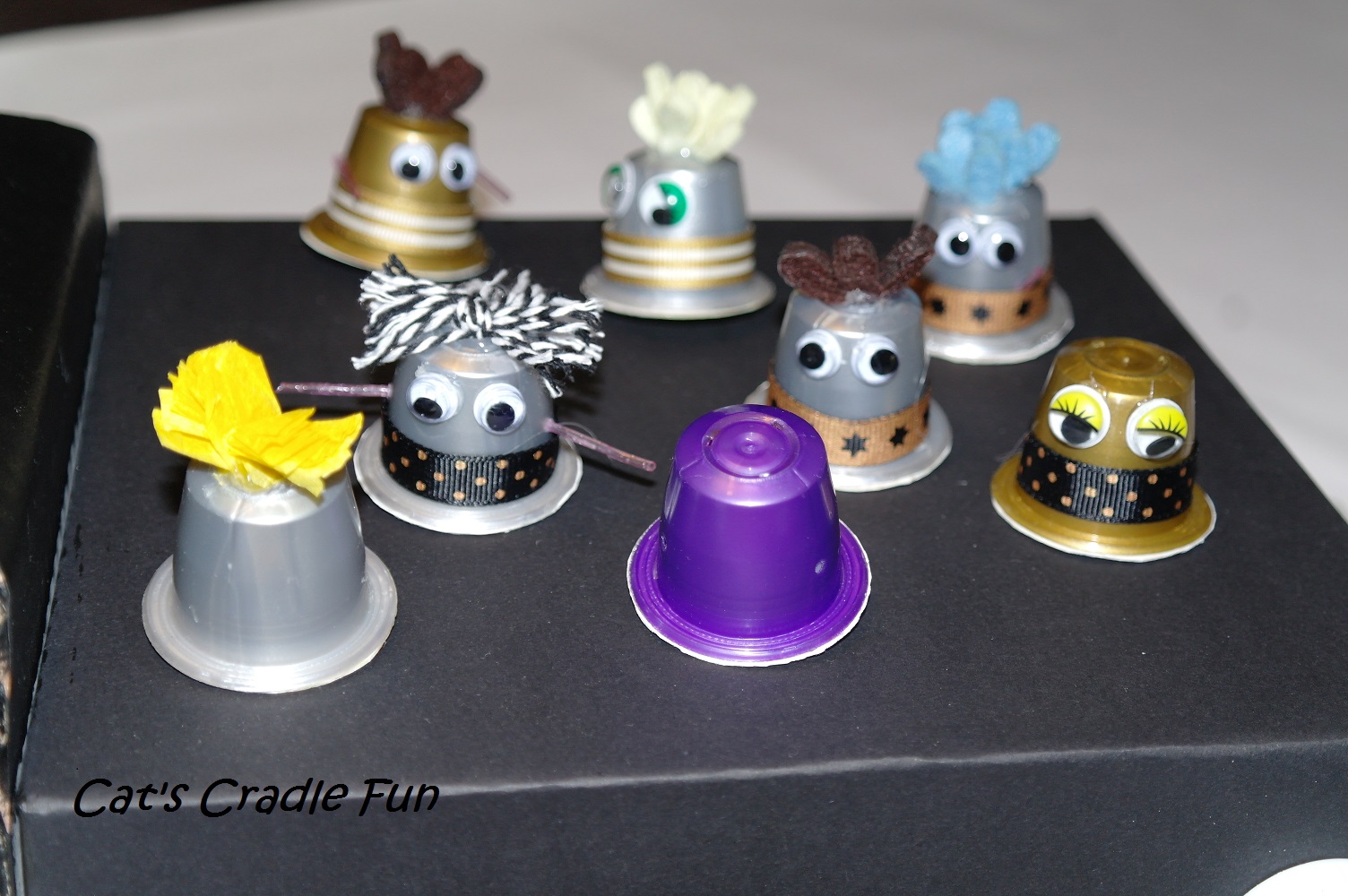 This is my original craft. The meaning of Coro Coro is roll over and over Marble Game.
Capsule runsinto the box. Looks cute,doesn't it?

Copyright. CatsCradleFun. All rights reserved.